All the elements that are external to your website and might affect your search ranking are collectively referred to as "off-page SEO." These consist of hyperlinks linking to your website, mentions on social media, and other online pages. These factors aid search engines in determining which websites are important and reputable within a certain sector.
Off-page SEO is used to increase visitors to your website. The main objective is to improve existing ranks or obtain better ones organically. Any website's rating is heavily influenced by the number of visitors it receives from search engines, social media platforms, and other websites. Web stores are also included in this.
E-commerce Off-Page SEO Factor for search ranking:
For e-commerce websites, backlinks are quite important since they help you rank well on Google.
The greatest strategy to increase the number of high-quality backlinks is to produce high-quality content that connects to your small business eCommerce site. An essential ranking indication is the amount of incoming links, so make sure your structure is sound and stay away from no-follow or redirect links in huge quantities.
You can only try to affect how well your site performs in Google's search results; one way to achieve this is through off-page SEO.
It's important to be mindful of how many low-quality links you can afford since while good-quality outbound connections are valuable, not all links are created equal.

Ensure that the URLs, titles, meta descriptions, and body copy of your website all contain keywords.

As Google heavily relies on the keywords used in the URL, title, and meta description, in addition to the relevancy of the content and other ranking signals like links, links topics, and page authority, it is crucial to conduct keyword research for these three elements.
To raise search ranking for your site, try to stay away from keyword stuffing and don't utilize poor link-building strategies.
Two Off-page SEO strategies that can help in search ranking and creating traffic to your Ecommerce website: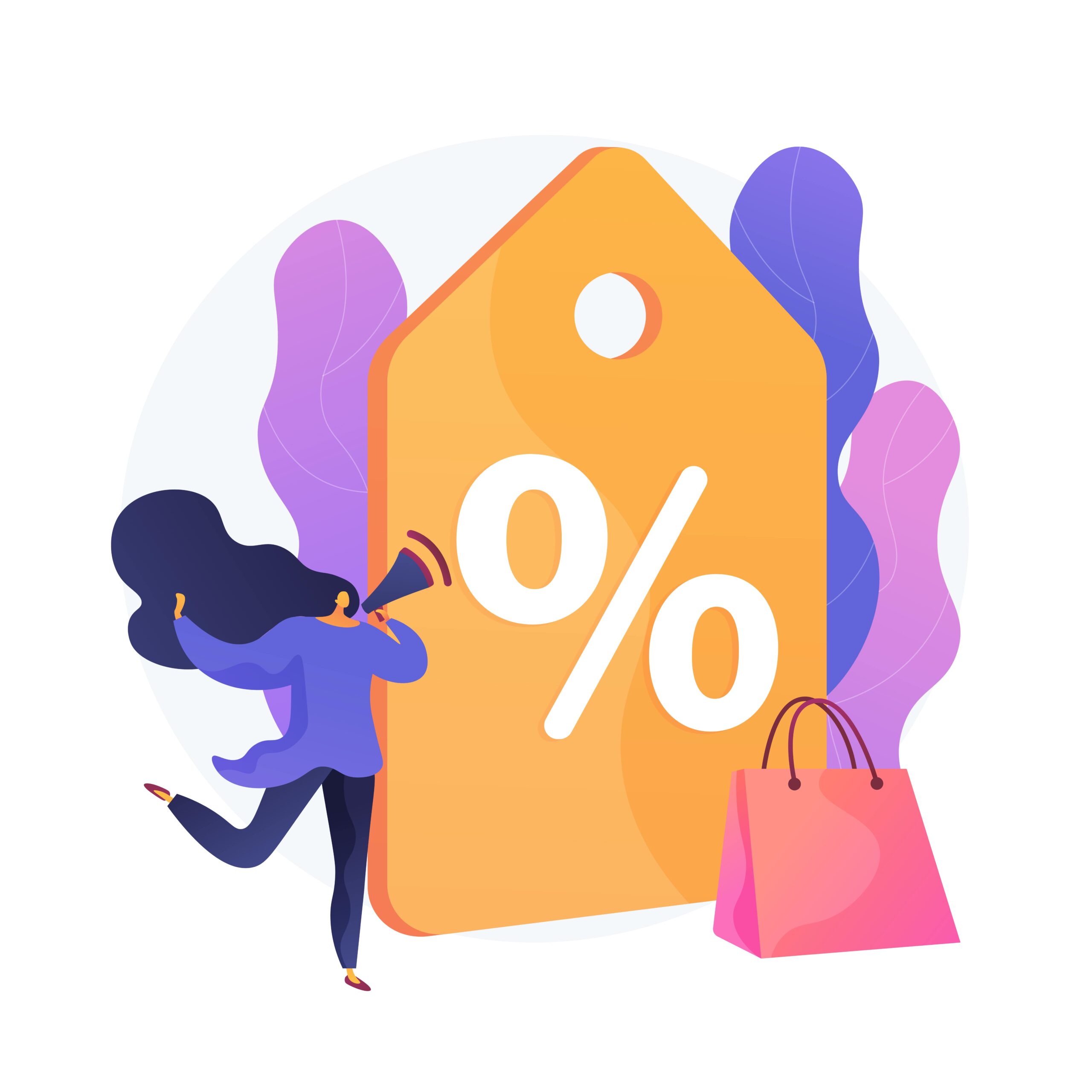 Utilize discount and coupon code websites for Links and Traffic
Studies show that people are more likely to buy something when they think they are getting a bargain. Paying less for more makes customers feel intelligent, and it's always a good idea to help your customers form positive brand associations.
Shopify recommends using promotional coupons on holidays like Valentine's Day and occasions that show clients how much they are appreciated, like a customer's birthday. To promote loyalty, incentive vouchers can also be offered to brand-new customers.
Offer a range of discounts of different types and quantities, then keep track of the sales they generate to identify which tactics produce the best results.
Often, a great presentation may make all the difference. Dr. Jonah Berger, a marketing professor and author, discovered that, even when two discounts were functionally similar, consumers thought that \$500 off was a better deal than 25% off when purchasing a \$2,000 product. This is in accordance with his investigation of what consumers consider to be a "good deal."
This is an example of how A/B testing can be used to evaluate which of your discount and coupon techniques is more appealing to your target demographic in search ranking. One thing to keep in mind is that you should refrain from making discounts a necessary part of your offering as sales may be dependent on customers who won't buy without one.
Catapult Brand Demand with Proven SEO Strategies​
Seo is an imperative marketing action in this dynamic business world. we help you to doit right,
Contact Our SEO Manager Now
Offer Products/Services Free of Charge!
Deals on products are customers' favorite thing, or is there something else? 
Free gifts!
Freebies are a fantastic strategic tool for boosting brand awareness and emotion, despite the first paradox of giving away what you're trying to sell.
If you're giving away a product that people will want, there is no better way to get people excited about your brand and even receive some free press.
You may organize a giveaway on your own website, on social media, or through partnerships with bloggers and influencers. A great strategy to expand your network and make use of other people's social media followings is to host giveaways that include partnerships.
Partnership Collaborations stimulate a great Off-page SEO:
For instance, Cents of Style, a clothing retailer, use discount codes by giving affiliates unique promo codes and landing pages, which they then utilize to tack UTM code snippets onto their URLs.
Cents of Style may track the performance of their affiliate program using these unique IDs, which enable them to determine precisely which affiliate is driving traffic their way. They also give the affiliates incentives to advertise the products on the website since they are aware that their customers will appreciate obtaining a discount.
If you have an affiliate program, consider collaborating with influencers and offering them exclusive deals to share with their following. There is an aura of exclusivity about this.
Your affiliates and their audiences will probably be more likely to spread the word to show that they are insiders if they are aware that they are obtaining discounts that aren't made available to the public on other platforms. They'll get more hits consequently, and you'll gain too.
Additionally, you might send updates about recently available promo codes to discount aggregator websites like RetailMeNot, Honey, and Driver easy.
Many buyers browse these pages in search of the best deals before making a purchase. You may get on that client's radar by granting them access to your codes.
Off-page SEO is no longer optional, but you must understand that it involves much more than just link development. Off-page SEO is now more concerned with optimizing, producing content, and ranking on search engines other than Google rather than its original primary focus on driving signals that affect search ranking criteria. Put your brand first to boost the possibility that your off-page SEO will dramatically enhance the online presence of your business.